News & Features
First Annual Environmental Data Science Summit, Feb 7-8
First Annual EDS Summit will focus on the theme of Harnessing Diversity in Environmental Data Science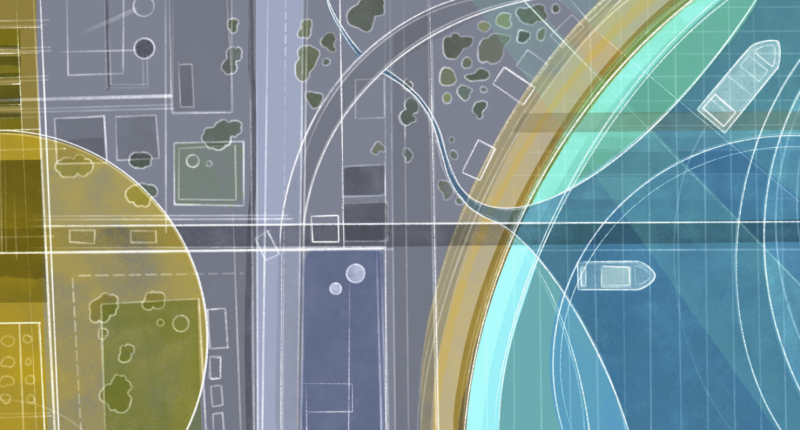 Environmental Data Science (EDS) is a growing field of interdisciplinary approaches to investigating and answering environmental questions with modern data science tools. The field is broad, diverse, and expanding. This Summit aims to bring together all types of environmental data scientists to lay the foundation for a more cohesive and collaborative transdisciplinary community.
The goals of the Summit are to build community and foster collaboration within the Environmental Data Science community. This year's theme is Harnessing Diversity in Environmental Data Science.
Participation Applications are closed.
Participation is limited to 100 attendees, with an application required. We are able to provide funding for up to 60 participants. Funding will cover travel to Santa Barbara, lodging, and the Summit registration fee. In order to attend you must first apply. Applications will be used both to select participation and award funding.
Participant attendance is not limited by sector, discipline, background, or career stage. If you use data to ask questions about our environment and how we interact with it, this Summit is for you!