Morpho Initiative
Collaborative data science in service of environmental management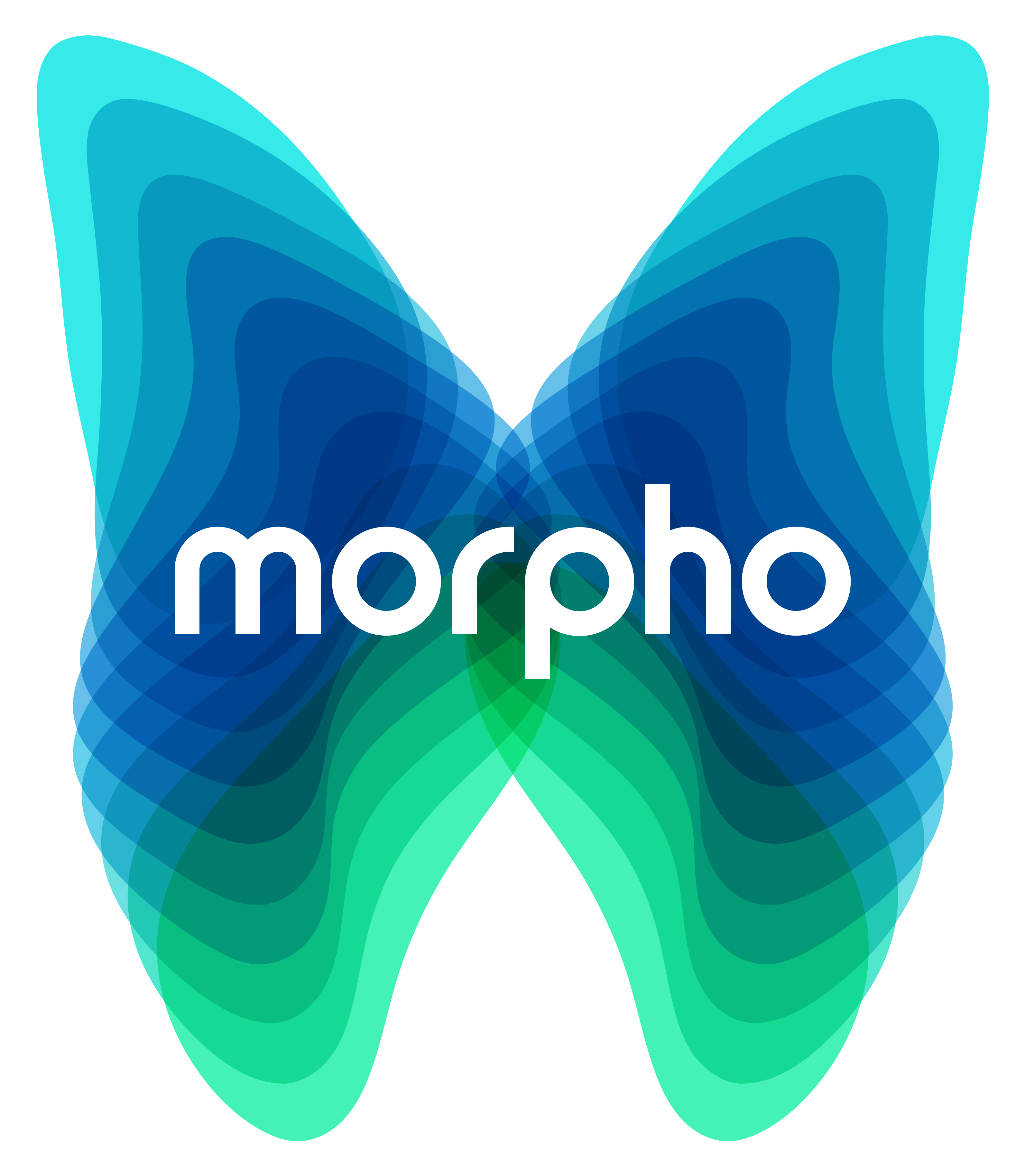 The Morpho Initiative is an applied environmental science initiative launched by NCEAS. Morpho convenes working groups consisting of government agency, NGO, tribal, and academic researchers to develop and accelerate science in the service of environmental management. Projects are enhanced by hands-on training in data science and management skills that can help tackle the project's near- and long-term challenges. Through this approach, Morpho aims to advance necessary skills while developing the science results that can inform solutions to urgent issues facing our changing planet - from wildfires to biodiversity loss and climate change. 
The Need
Solving today's data-intensive environmental challenges requires transdisciplinary collaboration, the application of advanced tools, and diverse ways of knowing

Rarely are agency, NGO, tribal and academic researchers from diverse disciplines funded to convene, co-develop and co-execute data-driven environmental science, despite the clear need for this

Resource managers and researchers hold a vast amount of key environmental data sets, innovative ideas, and opportunities for impactful science to action. Integrating data science learning with hands-on application of skills in the development of synthesis products can make data more usable and research outputs more impactful
The Opportunity
Morpho accelerates science and builds capacity in the service of management solutions by:
Engaging a range of relevant researcher and practitioner expertise in

synthesis groups

Providing tailored and targeted

trainings

in reproducible open

data science

, team science, data management and storage, facilitation, and communication

Leveraging matching funds to extend project impact

Funding 2-3 working groups annually with ~$75,000-125,000
Read more about the first two funded Morpho Initiative working groups, covering prescribed burn practices in the West and the decline of grassland bird species.