News & Features
Fire and Flight: Announcing the First Morpho Working Groups
Inaugural applied synthesis groups to cover prescribed burns and grassland birds.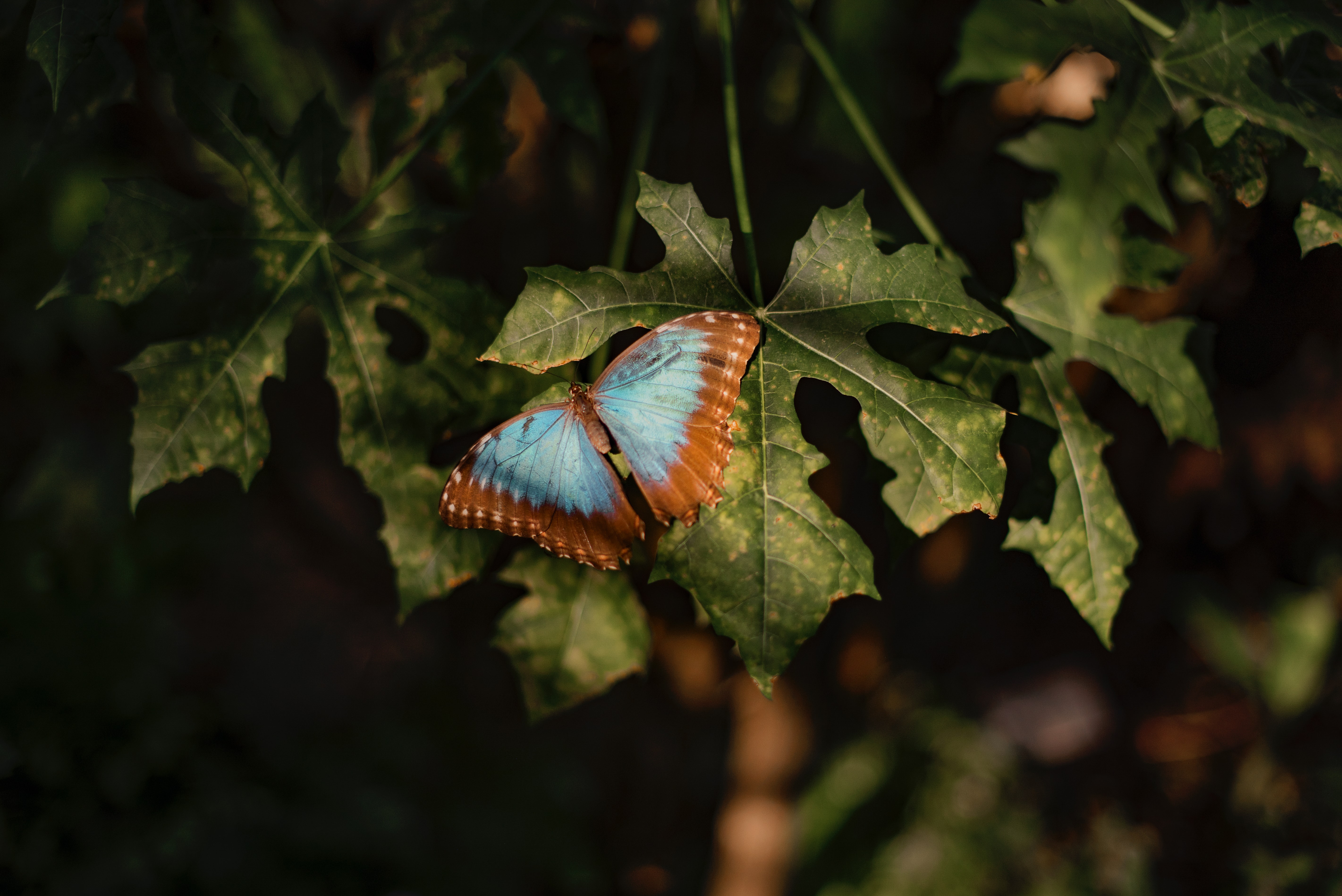 Solving today's pressing environmental problems requires  people coming together across disciplines and backgrounds. The Morpho synthesis initiative, launched  at NCEAS in 2022, provides a platform for diverse groups to collaborate on big questions in ecological data science. What sets Morpho apart is who participates. Morpho stresses transdisciplinary collaboration, where members span nonprofits, government agencies, academia and more. 
Transdisciplinary work crosses sectors for more effective management decisions by representing the environmental problem's broad set of viewpoints and goals within a single working group. "By bringing practitioners together with scientists, we can learn from each other and start to speak the same language while enhancing our collective knowledge and skill sets," notes NCEAS Morpho project manager Heather Lahr. "This will ultimately lead to not only better science but directly applicable science." 
In its inaugural year, two transdisciplinary working groups were chosen for funding that exemplified Morpho's mission of using synthesis for applied environmental science. The first tackles a longstanding mystery in wildfires: Do prescribed burns really work? The second, looks at an ecological enigma: 75% of grassland bird species are declining - how can we conserve what we have left? 
Prescribed burns from California to Colorado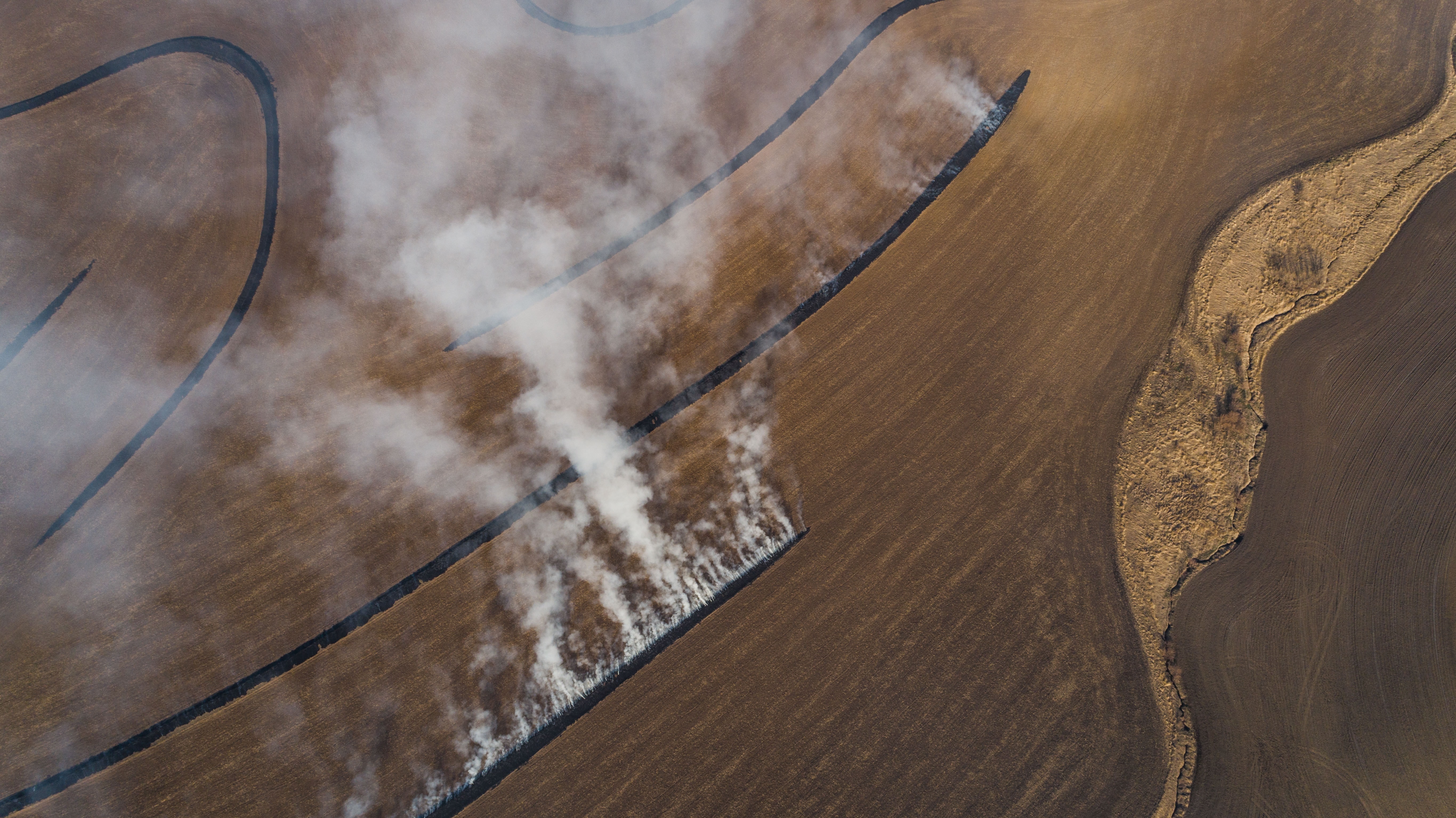 Controlled and intentional burning of forests, also called prescribed burns, are a key adaptive tool for minimizing risk of wildfires. At a time where wildfire severity and frequency in the Western US are escalating dramatically, practitioners are increasingly turning to this management method. There has even been increased political action: In 2021, California Governor Gavin Newsom signed SB 322, legislation aimed to reduce permitting restrictions for prescribed burns.
But are more prescribed burns effective in ecosystems beyond mitigating fire risk? Morpho working group co-leader Anna LoPresti, a PhD student at the University of Colorado Boulder, had lingering questions. "There is always the open question of 'how do we know if what we implemented is working?' I'm excited about digging into this question in relation to prescribed burning." She hopes their working group can tackle issues beyond just reducing wildfire severity, such as "how does prescribed burning impact other ecosystem services that we care about and manage, like water yield and carbon sequestration?"
Laura Dee, working group co-leader and Assistant Professor at the University of Colorado Boulder is also no stranger to thinking about fire's role in society. "Living in Colorado, and having spent almost a decade in California, fire is on my mind. I'm excited to learn about the extent that prescribed burning can provide a solution." Their working group will focus on both states, hoping lessons from California and Colorado can help create a broader national monitoring network for prescribed burns.
Their expected 14 person team demonstrates a deep commitment to co-production with regional stakeholders. Invited participants include representatives from the nonprofits like Tall Timbers and SPRING, applied research institutes like the Global Water Security Center, government agencies like the US Geological Survey and Forest Service, and academic institutions across the Western United States. "A big need is to bring people making decisions into the conception of the synthesis research at each stage so that the research projects are co-produced to really meet the people working on the ground, " mentions Dee. "Morpho, along with active stakeholder engagement in Colorado and California throughout our project, will allow us to do that." 
Their group also reflects expertise across sociological and technical fields, with policymakers, modelers, statisticians, managers, and more. In thinking of their synthesis scope, LoPresti commented "I'm also excited to incorporate cultural ecosystem services into this project, and ask questions about the impact of intentional and unintentional fire on social values. Cultural ecosystem services are often left out of ecosystem service assessments because they are difficult to quantify - but these intangible and non-monetizable values are central to understanding and restoring our relationships with fire on the landscape." 
The sharp decline of grassland birds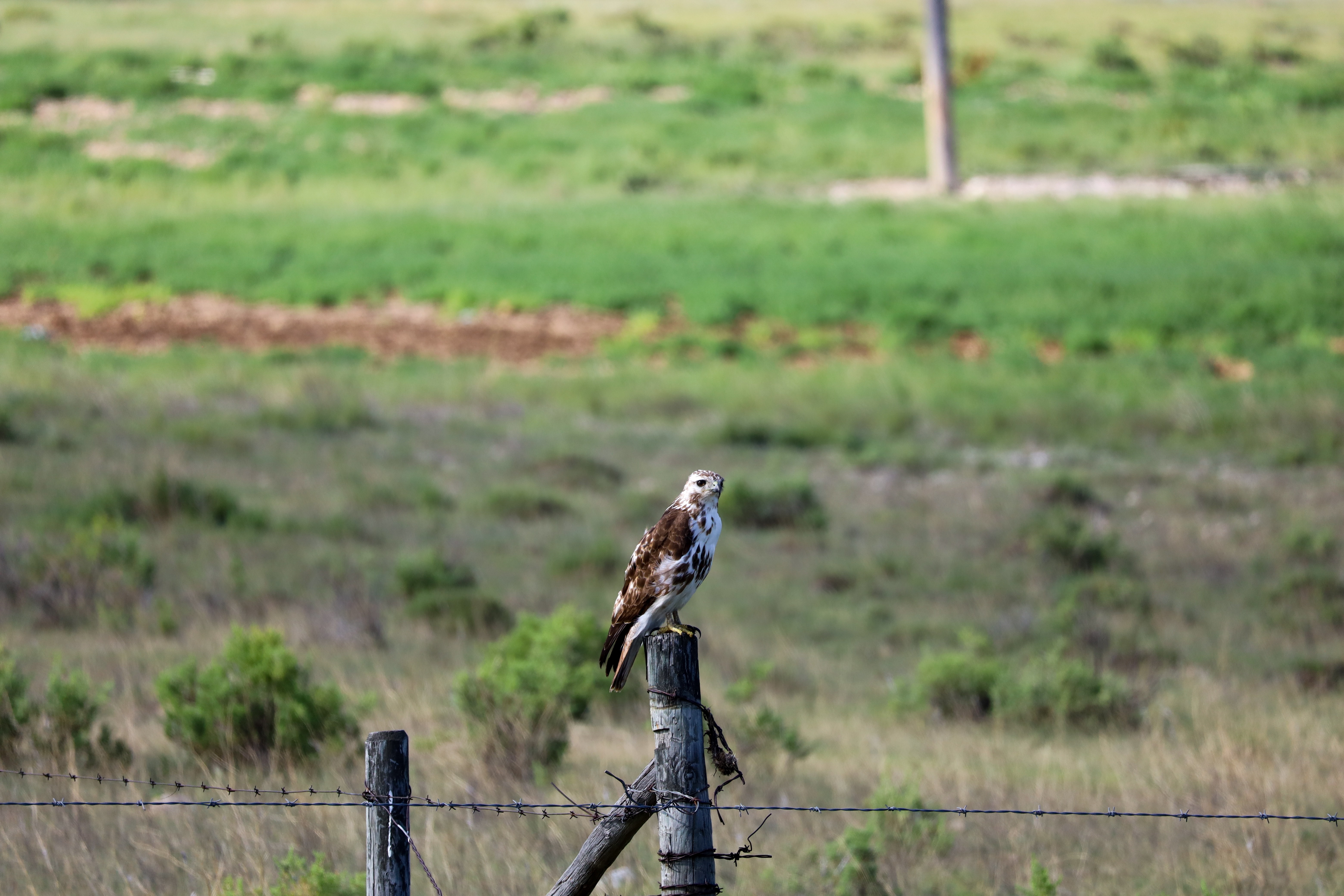 Grasslands are an ecosystem in the middle of collapse. These biomes face multiple pressures, from drought to land conversion to tree expansion, and species – especially birds – that call grasslands home are struggling to survive. 700 million birds have been lost in grasslands,  nearly three quarters of all species. Yet bird conservation efforts are complicated by economic and social dynamics of grassland protection and restoration. To succeed in protecting grassland birds, management decisions must employ transdisciplinary teams to align conservation actions with cultural and economic values. 
The Morpho working group tackling this challenge is led by five investigators across a pre-existing network of grassland ecologists and policymakers at the Bird Conservancy of the Rockies, the US Department of Fish and Wildlife, Environment and Climate Change Canada, and the JV8 Central Grasslands Conservation Initiative. 
Working group co-leader Brandt Ryder, the Chief conservation scientist at the Bird Conservation of the Rockies, commented on existing grassland management strategies: "Previous efforts have failed because they have not accounted for diverse voices and perspectives. NCEAS Morpho funds will help solve this challenge by assembling a diverse group of knowledge experts."
Indeed, their 16 member team includes experts across science communication, economics, social science, conservation policy, indigenous knowledge, and data science. Their hope is to expand an existing effort, the Central Grasslands Avian Modeling Project (CGAMP), creating clear priorities for grassland bird conservation. 
Ryder hopes their project will also give holistic views to this crucial, but collapsing, ecosystem: "Grasslands are not only important for biodiversity, but they provide crucial ecosystem services from carbon sequestration to food production. Identifying conservation solutions that balance human livelihoods with wildlife needs is a win-win for rural communities, healthy grasslands, and habitat for steeply declining grassland birds."
Written by NCEAS Science Communication and Policy Officer Alexandra A Phillips