News & Features
Making Data Count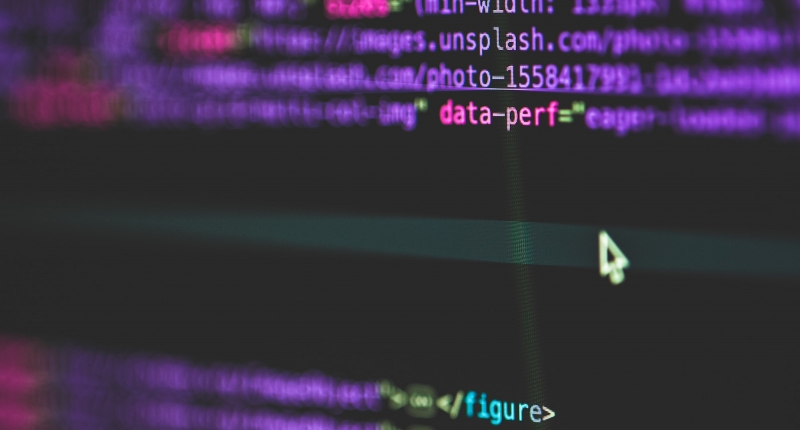 NCEAS is founded upon open science principles and is committed to advancing data science methods. Thus as a primary partner of DataONE, NCEAS is excited to announce that DataONE, the California Digital Library, and DataCite received a 2-year, $747K grant from the Alfred P. Sloan Foundation. This grant will support the collection of usage and citation metrics for data objects, and launch a new service that collates and shares these metrics.
Traditionally, the impact of research has been measured by journal publications, but scholarly research is made up of a much larger and richer set of outputs, including research data. To track and report the reach of research data, methods for collecting metrics on complex research data are needed so data can receive the same recognition and credit as journal articles.
This project will work with the community to develop a clear set of guidelines for defining data usage and create a central hub for the collection of data metrics. These metrics will include number of data views, downloads, citations, saves, and social media mentions.
"The ability to highlight data metrics across a range of different use cases will be a significant enhancement and a great benefit to the user community. Data authors will be able to track metrics for reporting to funders and institutions and data repositories will have more comprehensive information on community use of their holdings."

             - Dr. Amber Budden, Director for Community Engagement and Outreach at DataONE
Working in an open source environment, and including extensive user experience testing and community engagement, the products of this project will be available to data repositories, libraries and other organizations to deploy within their own environment, serving their communities of data authors. This work will advance data science methods and build a system that supports the recognition of data as a first class research output.
DataONE (Data Observation Netwokr for Earth) is an NSF DataNet project which is developing a distributed framework and sustainable cyberinfrastructure that meets the needs of science and society for open, persistent, robust, and secure access to well-described and easily discovered Earth observational data. The award mentioned above follows pilot work funded by NSF.