News & Features
DataONE's Newest Member Node Targets Gulf of Mexico Research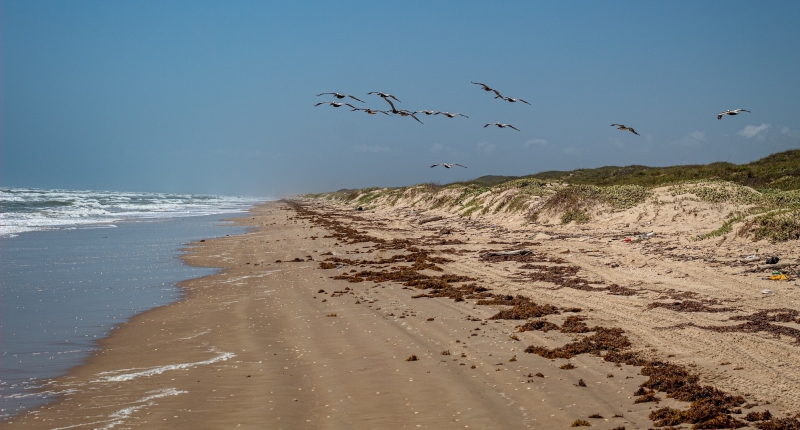 The Gulf of Mexico Research Initiative Information and Data Cooperative (GRIIDC), is the vehicle by which results of research in the Gulf of Mexico Research Initiative (GoMRI) are made available to the community. As a primary partner of DataONE, NCEAS is pleased to welcome GRIIDC as the 38th and newest member node in the DataONE distributed network of data centers, science networks or organizations.
The Gulf of Mexico Research Initiative (GoMRI) is an independent research program designed to study the impact of the Deepwater Horizon oil spill on the environment and public health in the Gulf of Mexico. The goal of GoMRI is to improve society's ability to understand and mitigate the impacts of hydrocarbon pollution and stressors on the marine environment. Knowledge accrued will be applied to restoration and improving the long-term environmental health of the Gulf of Mexico.
All data obtained through GoMRI will be shared openly through GRIIDC and results are published in peer-reviewed scientific journals. GoMRI aims to submit all data to National Data Archives, such as DataONE and NOAA's National Centers for Environmental Information, for long-term preservation.
More information on DataONE