News & Features
Estimating the Value of Protected Places: A Case Study of Nyungwe National Park, Rwanda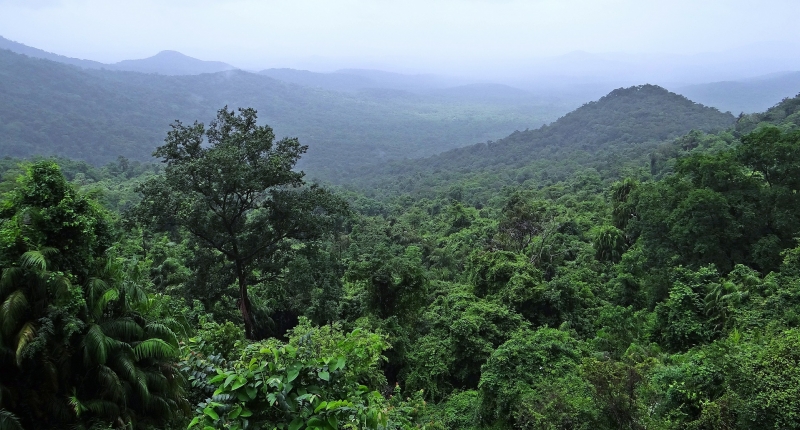 Entrance fees levied on users of protected wild places are effective management tools as they help to reduce damages associated with over-use and help to cover inherent administrative, maintenance, and operational costs. Such fees, however, can create an equity issue if the cost of use becomes prohibitive for certain segments of society making such concerns pertinent in places like Rwanda where National Parks boasting iconic species attract international visitors.
A recent case study of Nyungwe National Park, Rwanda that was published in Science Direct and supported by SNAPP Natural Capital Accounting working group found that differences in park uses and preferences between international and national visitors allow for an equitable pricing system that effectively covers park costs.
For example, the study found that international tourists have higher park use compared to national tourists and 'elite' national tourists visit the park more frequently compared to the rest of national tourists.
This information can inform park-use pricing schemes that will increase revenue while not impacting who is able to enjoy the park. Visitors, both international and national, also showed a willingness to pay for recreational services fee hikes, which is another element of user differentiation that the Park can capitalize upon.
---
Valuing visitor services and access to protected areas: The case of Nyungwe National Park in Rwanda
Lal, P., Wolde, B., Masozera, M., Burli, P., Alavalapati, J., Ranjan, A., Montambault, J., Banerjee, O., Ochuodho, T., Mugabo, R. Science Direct, February 2017, doi:10.1016/j.tourman.2017.01.019