News & Features
Managing the World's Fisheries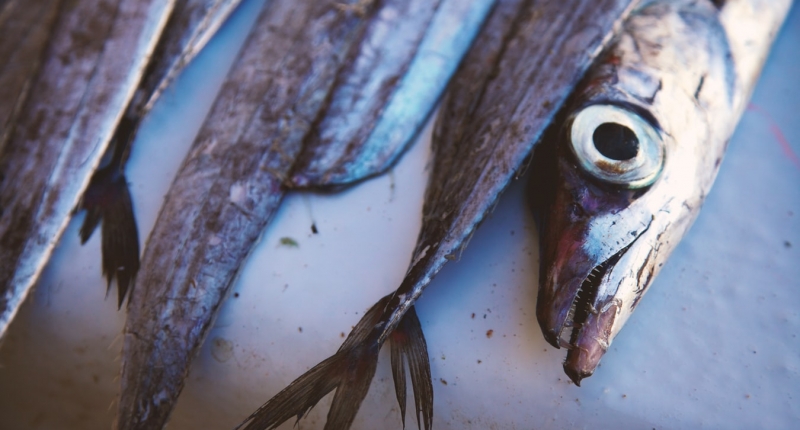 With the decline of fisheries' health worldwide, scientists aim to understand which management strategies are most effective in protecting global fish populations.
A recent study, conducted by the SNAPP Fisheries Status Working Group and published in PNAS, found three fisheries management attributes to be particularly influential in maintaining desirable fish stock levels: extensiveness of stock assessments, strength of fishing pressures, and comprehensive enforcement.
While previous studies have hypothesized fisheries management influencers, this paper is unique in identifying how specific management attributes affect the status of populations across oceans, countries, and taxonomic groups. Surveys completed by a diverse array of fishery experts helped researchers assess attributes associated with the research, management, enforcement and socioeconomics of management systems in 28 major fishing countries.
Looking forward, countries with ineffective management systems also have the greatest potential for improving long-term stock status and so should be the focus of worldwide efforts to improve fisheries management.
---
Fisheries management impacts on target species status
Melnychuk, M.C; Peterson, E.; Elliott, M.; Hilborn, R.
PNAS, November 2016, doi: 10.1073/pnas.1609915114
More information about the SNAPP Fisheries Status Working Group