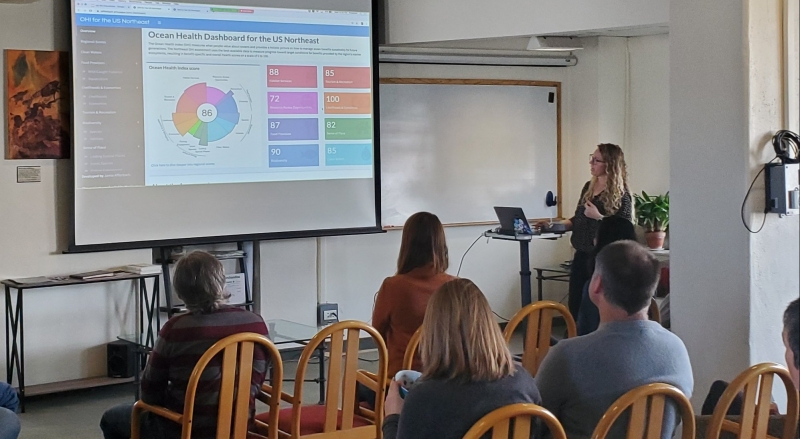 Roundtable is a weekly series of informal presentations and discussions on a wide variety of topics related to current work happening at NCEAS. Roundtables are open to the public, but are often geared toward a scientific audience.
When: Most Wednesdays, from 12:15pm to 1:15pm
Where: NCEAS Lounge, 1021 Anacapa, Suite 300 Santa Barbara, CA
Sign up to our Google Group to receive announcements of upcoming Roundtables.