The Synthesis of a New Scientific Field: Landscape Genetics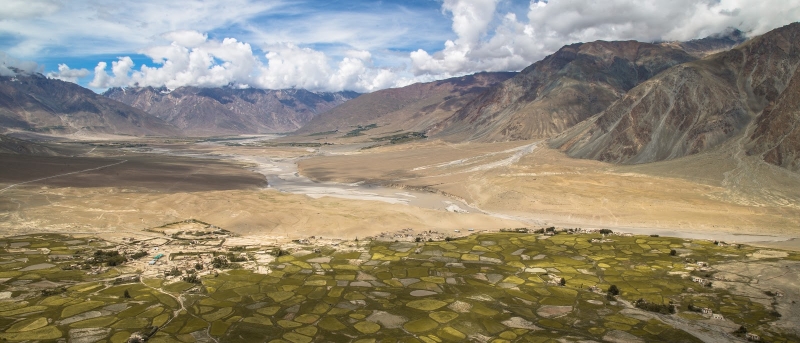 In our changing world, ecologists are seeking a deeper understanding of the effects of global change on natural systems. Sometimes, the lens needed to reveal this knowledge is split between different disciplines, making it hard to see the big picture.
Combining different schools of thought to create an entirely new scientific field is a one solution to this challenge, and one NCEAS working group was instrumental in this endeavor for a discipline called landscape genetics. This field combines elements from population genetics, landscape ecology, and spatial statistics in order to explore how a changing landscape affects the genetics of species and, ultimately, biodiversity.
While first coined in 2003, landscape genetics was still in its fledgling stages when the working group, a conglomerate of diverse experts, convened to develop it into a formal scientific field. They employed a then-novel model for education called a Distributed Graduate Seminar, which involved connecting students from multiple universities to focus on project-based learning, collaboration, and synthesis science.
"The best way to help the field progress was to train the next generation of landscape geneticists to integrate the fields and be experts in both disciplines," said the group's co-leader Lisette Waits.
Ecologists worldwide now recognize landscape genetics as a unified field, with university courses and webinars in the subject accompanying traditional courses in biology and ecology. This birth of a field and the improvements it can make to our understanding of the natural world represent one impact the collaborative and interdisciplinary approach of synthesis can have on the culture and practice of science.
Related Links: