Learning Hub Opportunities
The Learning Hub maintains a collection of expert data science learning materials, programs and more. Get familiar with and find resources on:
Courses & Materials | Funding Opportunities | Customized Training | Community & Events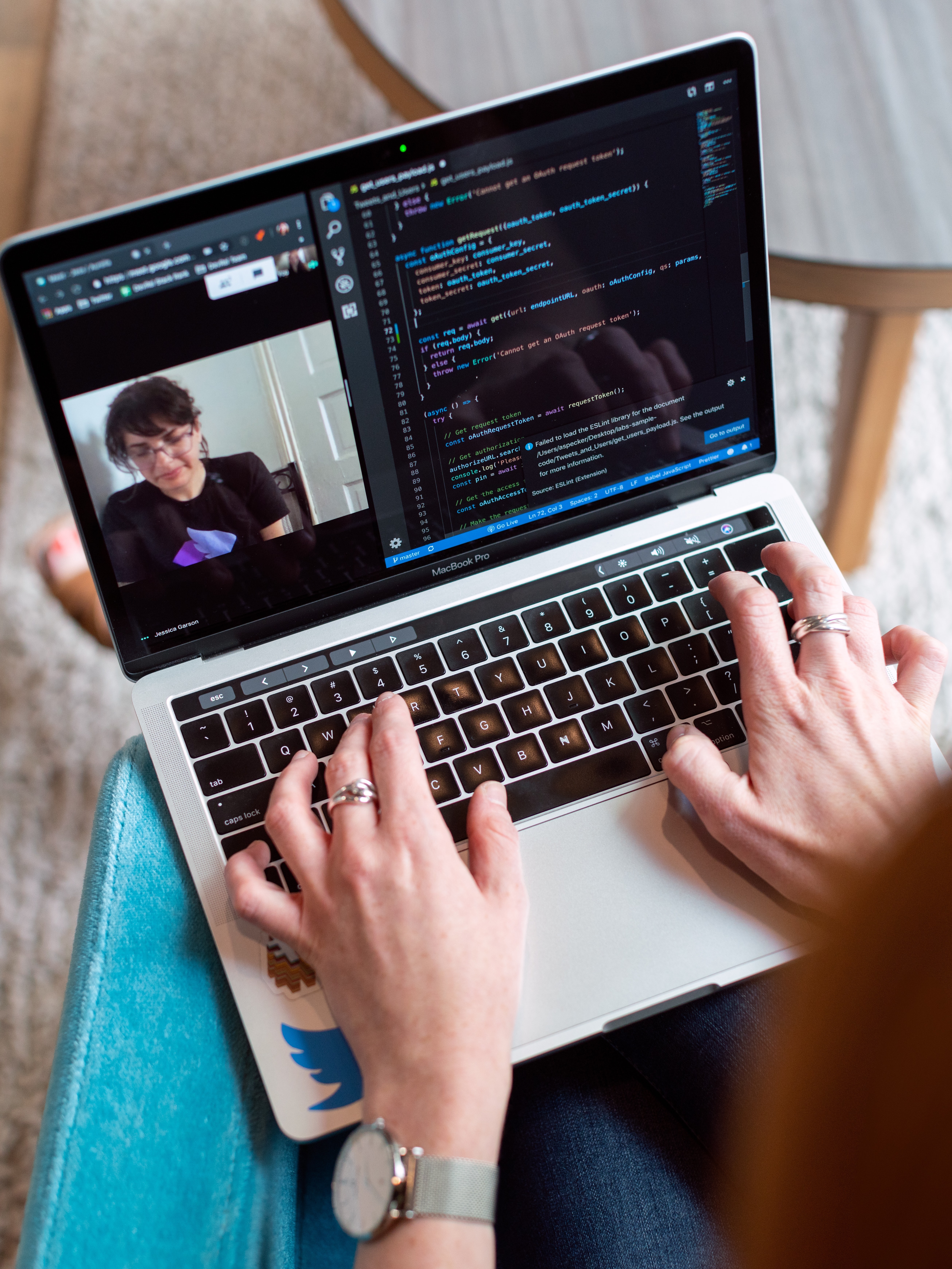 Courses & Materials
Since its inception, NCEAS has developed intensive data science courses for researchers from any discipline or sector. We are pioneers in collaborative science, and leaders in data science management and software development - these are the pillars of our curriculum. 
We work in collaboration with our partners to develop course content; from Open Science for Synthesis for Alaska salmon researchers to advanced computing for Arctic scientists. See below the materials we offer and how to get started.
Funding Opportunities
The research landscape is changing, and data science is becoming increasingly widespread across all disciplines. NCEAS recognizes that open science includes equitable access to data science learning opportunities, and is committed to advancing diversity and equity among course participants. To address the financial barrier that registration and travel costs incur for participants, we are excited to offer The Director's Scholarship for the coreR Course.
In addition, our Learning Hub Team continually learns of funding opportunities within and outside the NCEAS network, and updates the list of growing funding opportunities detailed below.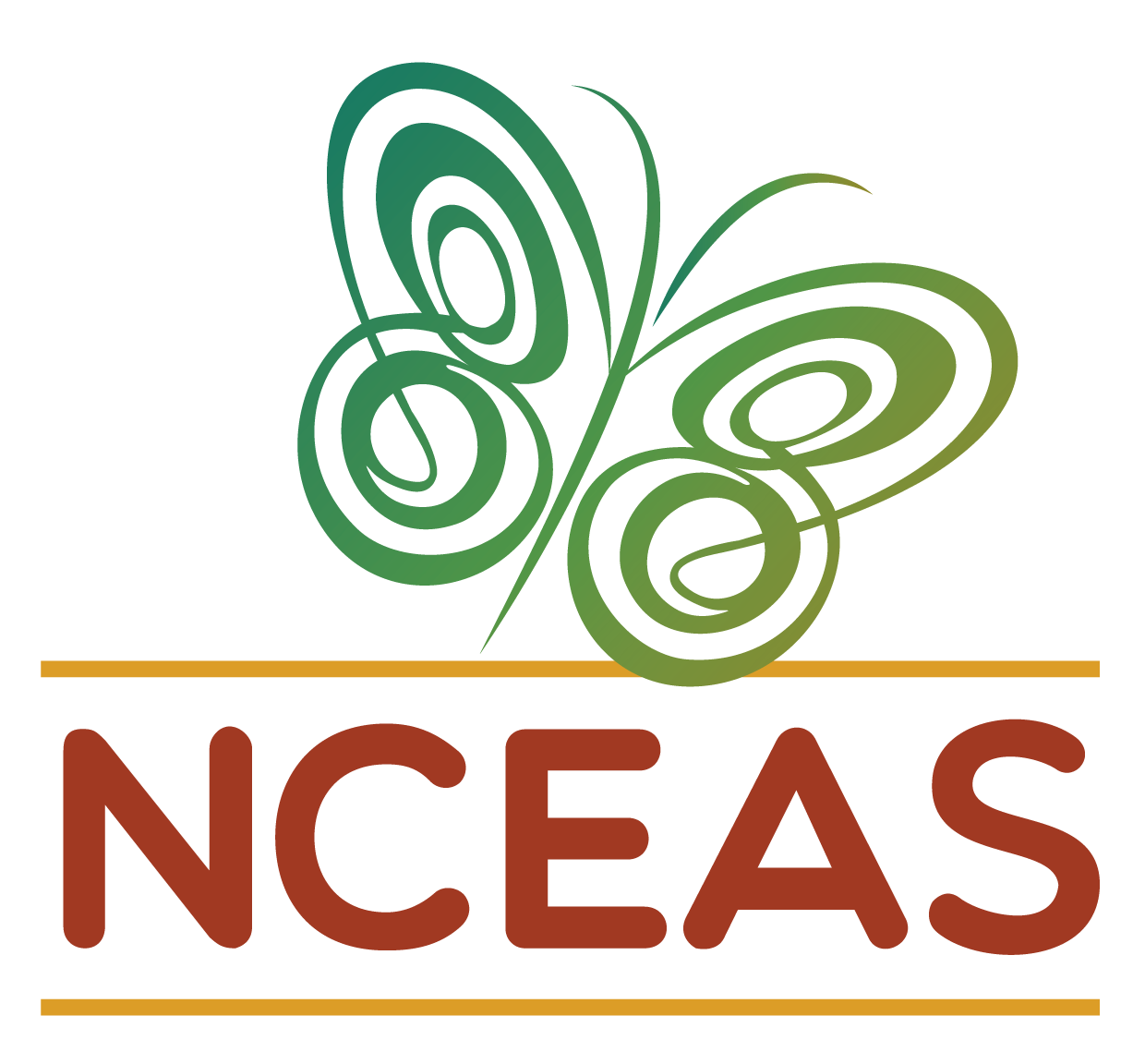 Funding details:
The Director's Scholarship is applicable to only the coreR course. We are able to offer scholarships for in-person coreR courses.
Award recipients for an in-person course will receive a tuition waiver ($2,100), plus reimbursement for travel, lodging, and per diem for the entire length of the course (five days). Travel and lodging must be reserved through NCEAS' travel coordinator. At this time, we are only able to fund in-person courses for participants who currently reside in the United States.
Application details:
The scholarship application must be completed online and includes four short essay questions (max 250 words for each question). We recommend preparing your answers before opening the application since you will not be able to save your progress during the application or edit after submitting. See essay questions below:
In the spirit of expanding the opportunity to a broader applicant pool, we are providing funds to support up to two applicants per virtual training and one applicant per in-person training. If you are currently funding by a NSF or other grant or if you have funding from your employer/advisor/institution, we ask that you first look for eligible support. Please explain your rationale for requesting funding. (250 words)
What impact will attending this course have on your career and your scientific and/or social communities? (250 words)
Have any circumstances in your personal and/or professional life presented barriers to your participation in environmental science and/or data science? (250 words)
We would also like to provide the opportunity for you to share any experience you have working towards diversity, equity, and inclusion in environmental science and/or data science. (250 words)
Questions? Email deij@nceas.ucsb.edu.

The Individualized Professional Skills (IPS) Program
Funding details: Awards up to $1000 available for UCSB graduate and postdoctoral scholars to pursue professional development opportunities.
Application details: Must be completed online and includes information about yourself and your Individual Development Plan mentor, proposed opportunity, itemized estimated budget, and and two essay questions.
Questions? Visit IPS Program website >>
Dilling Yang's Staff Scholarship
Funding details: Awards up to $500 (other amounts may be considered) for non-probationary career staff with a full-time-equivalent salary less than or equal to $5,870 per month to pursue professional development opportunities. Awards can only be applied toward registration and educational fees for learning opportunities offered at UCSB only.
Applications details: Must be completed online and includes information about yourself, learning opportunity, and one justification essay question.
Questions? Visit UC Santa Barbara Extension Professional and Continuing Education website >>
Customized Training
NCEAS aims to share our decades of experience in leading synthesis science with others. And as researchers ourselves, we know data science needs vary from group to group. Keeping these notions in mind, NCEAS offers fee-based training for groups that can be custom built to fit specific needs and are founded on team science principles. Training can be delivered on-site or virtually.
We've been providing data support and teaching collaborative science to LTER synthesis working groups and others for 27 years and counting. We have developed a plethora of resources including guides, ad hoc trainings, and hands-on computing support. Reach out to us at learning-hub@nceas.ucsb.edu to set up a customized training for your group. To get a sense of what a customized training could look like, see below for examples of materials and services we provide.
Available resources for Working Groups:
How to Run a Working Group
Computing Support
Communications Resources
and more!
Training materials topics:
Open Science for Synthesis
Reproducible analyses in R
Collaborative version control using git and GitHub
Data management and documentation
Ethical data science principles such as FAIR and CARE
and more!
All training materials are archived on the NCEAS GitHub.
What the Scientific Computing Team does:
Provide modern technological infrastructure to support analytical, computing, or network-based needs for LTER synthesis working groups.
Workshops, Tutorials, and Coding Tips in R programming and on R-based data science tools.
Community & Events
A key aspect to synthesis science is building community and providing events for data scientists to come together. We love the data science community and we want everyone to have a welcoming experience and sense of belonging when engaging with it.
That's why at NCEAS, we've developed and maintained multiple community efforts. Get to know some of the communities we've developed or partnered with below, and get involved!
Find your place in the data science community.