News & Features
How We're Supporting Diversity and Inclusion in Science
A Letter from the Director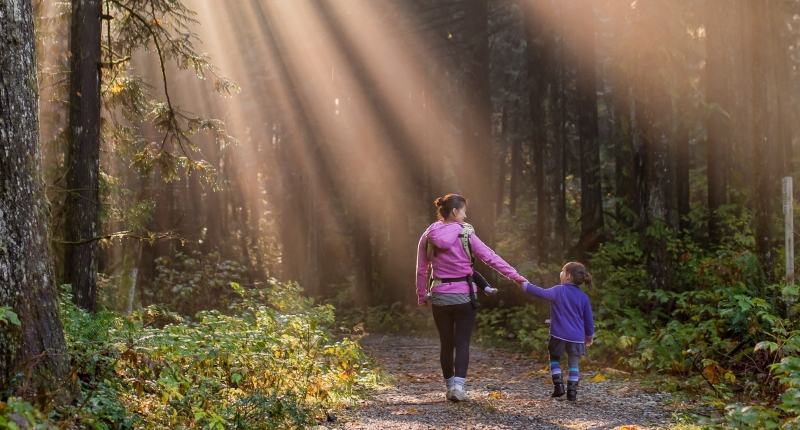 Dear Friends,
Building and supporting diverse and inclusive scientific communities pays dividends for science, humanity, and our world. At NCEAS we are working hard to help make this vision a reality. I'd like to share with you a few recent steps we have taken towards this end, which are focused on cultivating diversity and inclusion within our own community – among those who visit us for working groups, trainings, and other meetings, as well as our residents and staff.
Through a newly formed Diversity Team, we spent the last year evaluating our practices and performance and developing a plan forward, and we have begun implementing many of the team's recommendations. Some of these actions include the following:
Creating a nursing/family room for residents and researchers visiting for working group meetings, trainings, or other meetings at NCEAS.
Launching and continuing to build a "one-stop" online list of resources that support diversity and inclusion among our visitor and resident communities, which covers topics such as childcare and accessibility.
Developing a Code of Conduct to clearly communicate our expectations for professionalism in the workplace.
Institutionalizing a process to ensure all residents and visitors know of these resources and commitments.
Pursuing funding to support travel for family caregivers of visiting researchers at NCEAS and for residents who require similar support to attend conferences.
Establishing a process for our Diversity Team to regularly review progress and update recommendations.
I am always open to ideas on how NCEAS can further support the diversity of people needed to build a vibrant community and make the center as comfortable and welcoming as it can be for all visitors and residents.
Working together, we can create a scientific culture that supports everyone, helping make letters like this become antiquated.
Warm regards,

Ben Halpern, Executive Director