Photographer Nicole Berry to Showcase True Faces of Science
NCEAS Portraits: 2018 Artists in Residence
By Tia Kordell and Jenny Seifert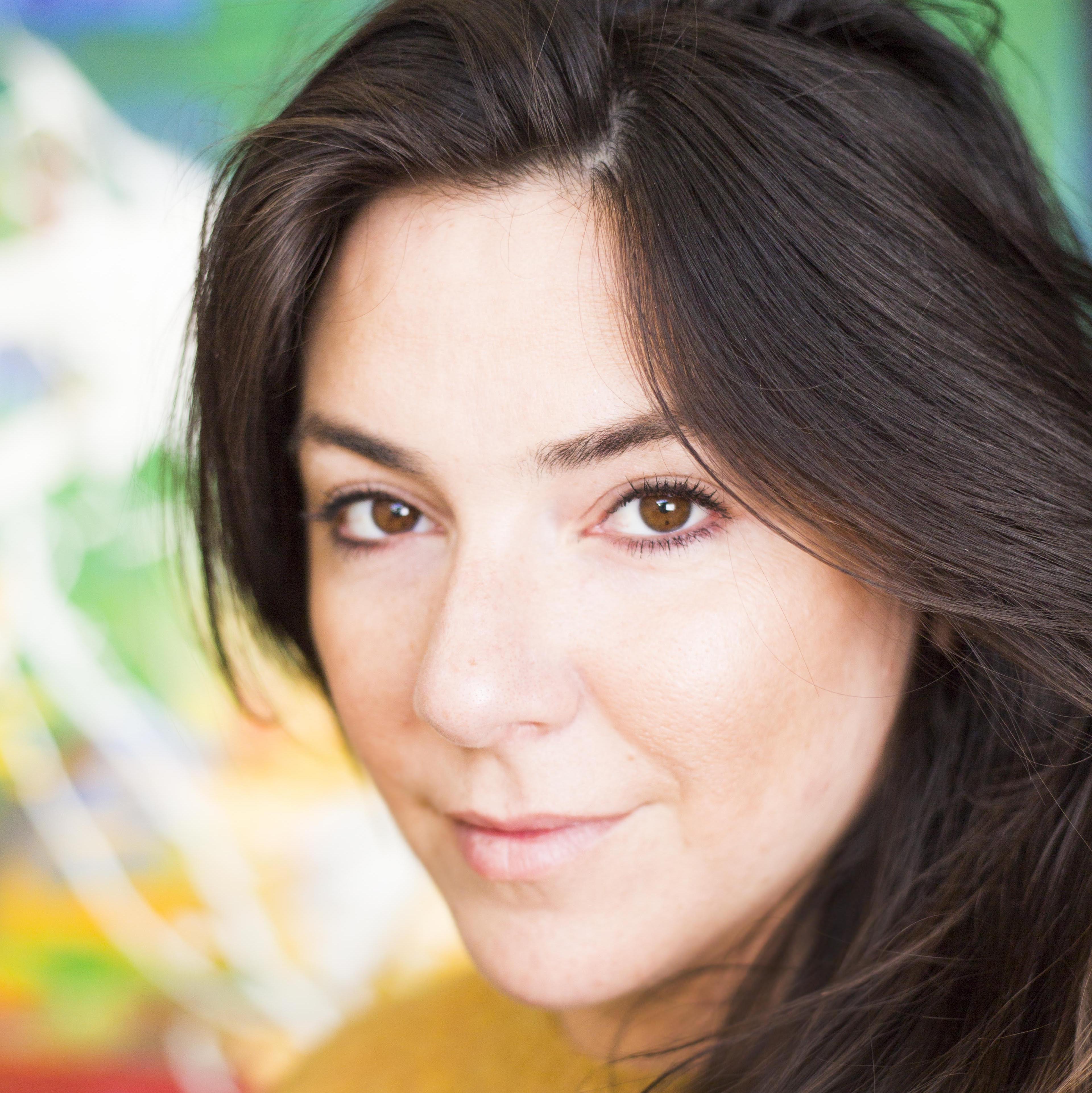 Nicole Berry is fascinated by nature and people, making her artist residency with NCEAS a perfect canvas for her photography.
With training from Brooks Institute of Photography and renowned studio BlackLight Films, Berry's journey with photography and filmmaking started in the world of fashion. Since then, her work has covered a variety of subjects – from home interiors to weddings – but people are typically her focus.
"I am interested in people – what they do, what makes them tick, and how to show that in a photo," she said.
Berry has photographed people around the world, enabled by a nomadic drive that has moved her almost every two years to big cities like New York, Tokyo, and Los Angeles. While the frequent moves may seem dizzying, she says it has helped her to grow and learn constantly.
Berry recently focused on Santa Barbara, and although she is originally from the area, she is experiencing it in a whole new way – as a mom. She says that being a mom to her two young children, Zander and Luna, allows her to relate to people whom she might not have been able to relate to otherwise.
Berry became one of NCEAS' first artists in residence through her initial yearlong residence with the Squire Foundation, a Santa Barbara non-profit dedicated to civic and educational programs for artists, curators, and other creative people. Since the beginning of 2018, Berry has been photographing and filming interviews with NCEAS researchers with the intent to break down preconceptions about scientists and "show what scientists really look like."
The result of her residency will be two photography exhibitions and accompanying books. One project is called "What does a scientist looks like?" and will feature portraits and conversations with NCEAS scientists, and the other project is a portrait series called "Women in Science," featuring female researchers.
Learn more about Berry's work >>