News & Features
NCEAS Portrait: Synthesizing Art and Science
Meet Our First Cohort of Artists in Residence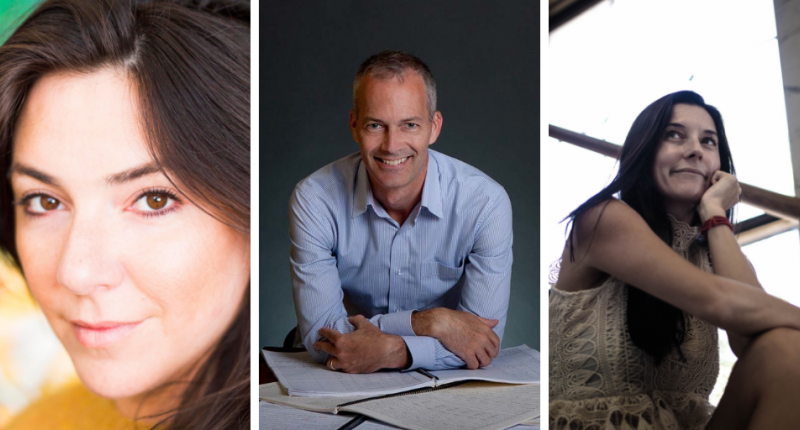 This year marked the start of an exciting effort at NCEAS: our artist-in-residence program. Motivated by the idea that synergies between science and art can expand the ways we understand and solve environmental challenges, the program brings select artists to NCEAS to interact with our community of scientists and create art based on those interactions.
Our intent is to create a unique space for dialogue and mutual learning that will result in not just new art that expresses scientific processes, ideas, or results, but also new ways of viewing, conducting, and communicating research for our scientists.
We hosted three artists in our inaugural year – a photographer, a composer, and a poet. Get to know them in this month's NCEAS Portrait.
NCEAS Portraits feature the people behind our work and impact.