News & Features
New Endeavors in Environmental Synthesis Science
A letter from the Director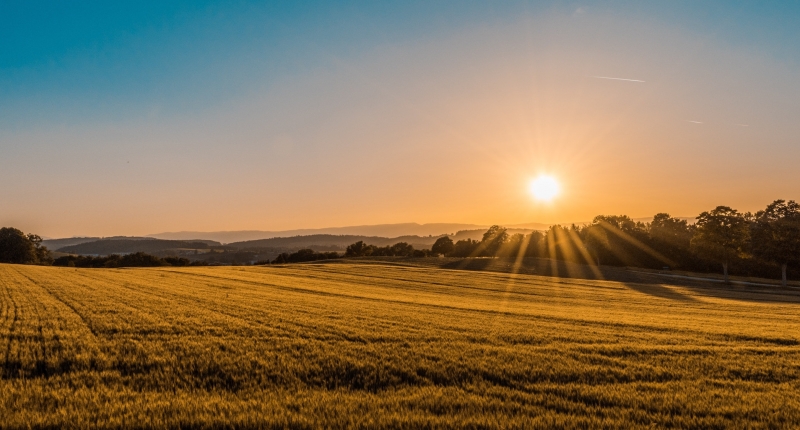 Dear friends,
We at NCEAS are always looking for new scientific challenges to tackle and innovative ways to improve the pace and scope of discovery. We use our collaborative, big-picture approach to address many of the most pressing global environmental challenges, and I am excited to share with you a few new endeavors that promise to enhance the creativity and impact of synthesis science.
One of the most pressing global challenges is how to feed the billions – and growing number – of people living on the planet sustainably. With funding from the Zegar Family Foundation, we launched two new initiatives to help answer this multidisciplinary question. One will explore how climate change could impact marine aquaculture production, which will build on our work assessing the constraints and opportunities for marine aquaculture to provide protein to people sustainably, an effort currently led by our Conservation Aquaculture Research Team (CART) and which spawned from a Science for Nature and People Partnership (SNAPP) working group.
The second initiative will conduct the first-ever comprehensive assessment of the environmental footprints of all major global food production systems, with an additional effort that will explore the implications of these food footprints for human health.
These new initiatives will add to our existing portfolio of projects helping to inform solutions to food security and environmental sustainability, such as one improving science-based soil management, another seeking solutions to eradicate a livestock-killing disease in Mongolia, and previous work that revealed the global importance of pollinators for crop production.
Multidisciplinary science such as this is premised on the idea that scientific discovery sometimes requires new ways of thinking about a problem. Yet, rarely do scientists look outside the glass of academia for such inspiration. NCEAS is working to facilitate this out-of-the-box thinking with the launch of an artist-in-residence program.
The program aims to engage scientists and artists in shared dialogue. It will provide scientists access to different perspectives and modes of thinking about science and environmental problems, and it will inspire artists to express scientific ideas in creative ways. We already have an exciting lineup of artists for this year: a photographer, a composer, and a poet.
These initiatives reflect our persistence in pushing the frontier on how science can help build a world in which people and nature thrive.
As always, I encourage you to stay engaged with NCEAS to learn the outcomes of these and other innovative initiatives by signing up for our newsletter or following us on Twitter and Facebook.
Best,

Ben Halpern, Executive Director